Join or Renew
"*" indicates required fields
Why Join Peace Island Volunteers?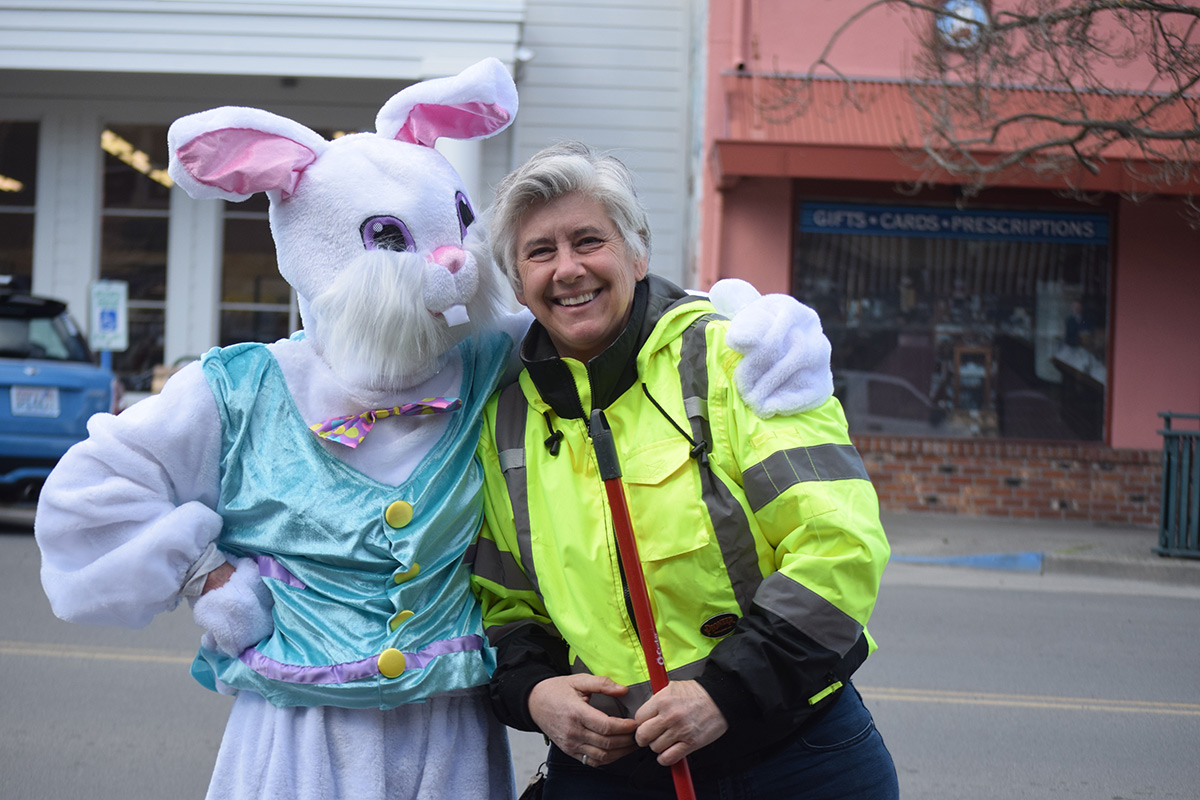 Please join or renew your existing membership. Many members are unable to contribute hours of service, but please know that membership dues are an important way to support the program. As conditions permit, we look forward to re-establishing events that let us get together to support the Peace Island Medical Center. Please join us. We are counting on you!
To use your crafting skills to make warm hats and scarfs or soft quilts for cancer patients.
To help surgery patients before and after their procedures or to support Flu and COVID vaccination clinics at the hospital.
To exercise your artistic side and create baskets for Easter and Christmas that are sold to support the Angel Fund and Cancer Care.
To become part of the system that allows caregivers to order and have delivered their well-deserved lunches.
To be part of the festive gatherings that raise funds for supplies and activities to make patients' experiences easier (e.g. the new blood pressure machines or toys for comforting kids in the emergency room).
These are only some of the activities performed by Peace Island Volunteers that support Peace Island Medical Center, its caregivers, and members of our community. To continue these fun and valuable services we need your help.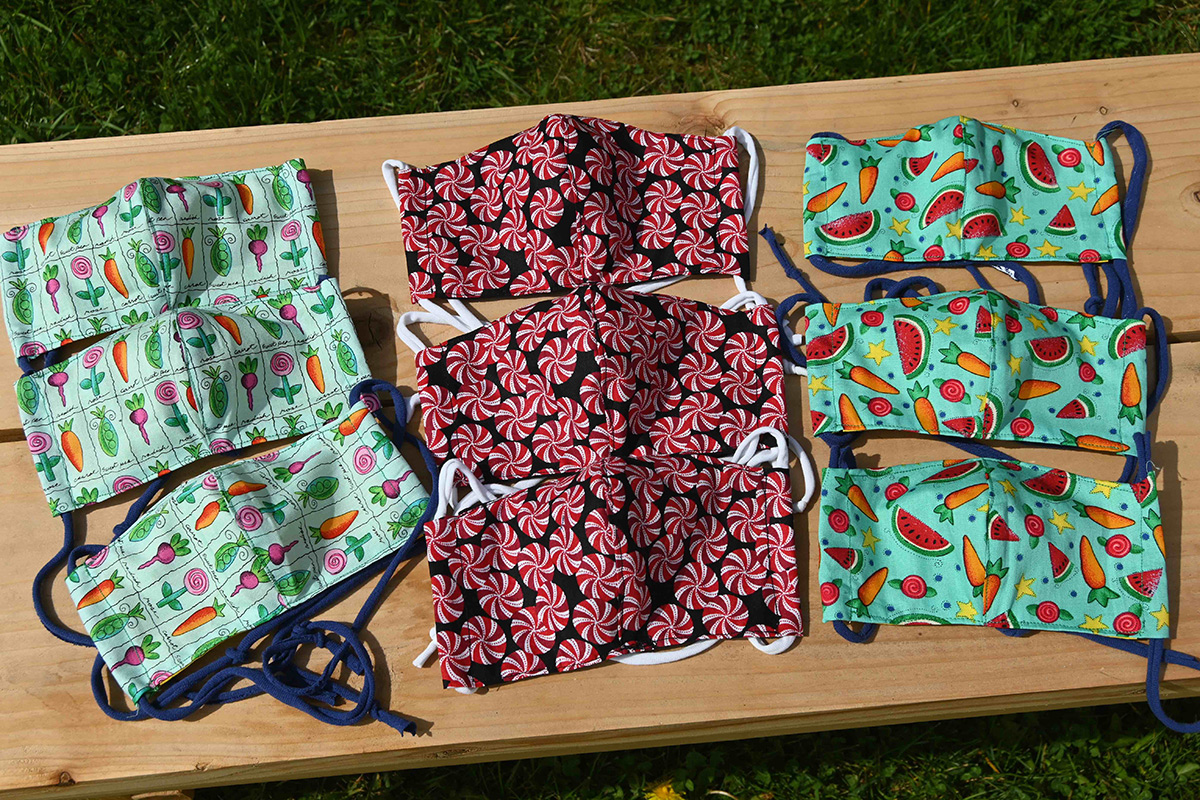 In this time of COVID, PIV stepped forward to help islanders meet the challenges of the pandemic. When PPE supplies were not readily available here, PIV led an island-wide effort to organize seamstresses to make more than 5,000 cloth masks that were distributed throughout the community at no cost to recipients. Peace Island Volunteers also put together 250 "goodie bags" to entertain and comfort island children who were getting vaccinations at the hospital.